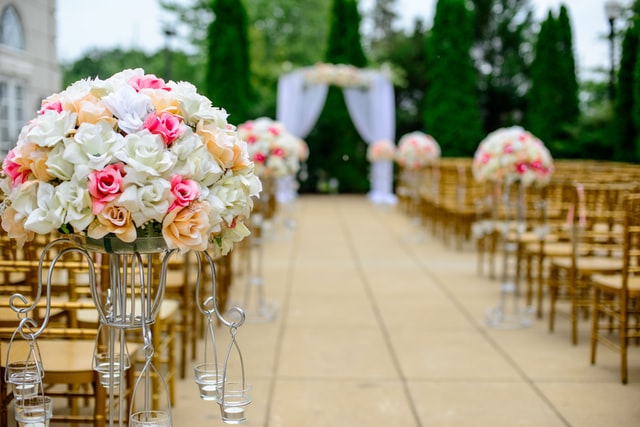 Welcome to Orchid Event Management!
If you're planning a wedding, party or any other event, want to enjoy the celebratory occasion to the fullest without having to stress about managing it, and at the same time get the most bang for your buck, we're the event management company you're looking for. By working with us you'll have special access to all vendors and resources with best prices guaranteed.
It can be a wedding, corporate event, birthday party, baby or bridal shower, anniversary celebration or anything in between, Orchid Event Management has done all types of events in all kinds of settings with all kinds of flair and tradition.