At Orchid we're committed to meeting our customers needs by delivering highest quality products and services. Our products and services offerings include Event Management, Catering, Wedding hall and Community Center rental, among others. To learn more about any business area please refer to the tabs at the top of the homepage.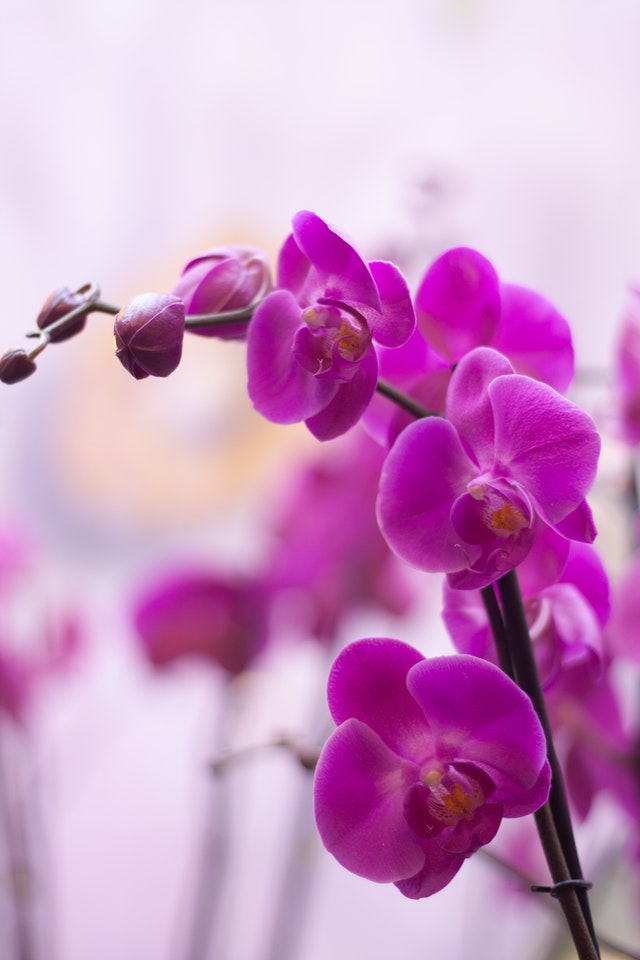 After serving at top International companies overseas, the founders of Orchid envisioned the idea and embraced the challenge of building a company that would serve several business areas with the goal of satisfying customer needs and attaining highest quality while working with total integrity. We combine years of international and domestic experience that helps us better understand our clients needs and deliver high quality products and tangible results most effectively and efficiently.
Ataul is one of the founding partners at Orchid. In the past Ataul worked with Vodaphone's Corporate sales division based out of Sydney, Australia. After relocating to Bangladesh, he worked as Channel Manager for Benson and Hedges, where he designed, developed and orchestrated key marketing plans and strategies for British American Tobacco Company. Ataul also holds an MBA in Finance and Marketing from North South University.
Address:
N.N. Tower
Section 6 Block D Ave 5 House 24
Mirpur, Dhaka – 1216
Ph: 8801674534637